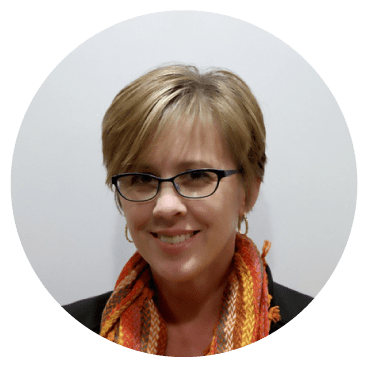 Phronsie Sprenger, LCSW, CST
As an AASECT Certified Sex Therapist, I am a licensed mental health professional who has received specialized training in sexuality and sex-related issues. I am a LGBTQ plus and kink affirmative therapist.

What is Sex Therapy?
Sex Therapy is a specialized type of talk therapy that is dedicated to helping clients address issues related to sexual function/dysfunction, exploring sexual and gender identity, navigating alternative sexual and relationship lifestyles and polyamorous relationships and addressing intimacy disparities in relationship/s to name a few.
Mental Health Therapy
Mental Health therapy can assist in coping with chronic illness, relationship issues, sexuality, depression, anxiety and managing life transitions to name a few. Therapy can help improve quality of life and emotional wellness. For some, support groups can be an important part of the journey